Having your wedding in Dutchess County? Need some ideas for things to do for your out-of-town guests during wedding downtime?
Visit
The Dutchess Buzz
for up-to-date event calendars for all of the great happenings in Dutchess County! From the local farmers markets to antique car shows, you are sure to find some great things to do to share with your guests!
Maybe you are looking for bachelor/bachelorette party ideas, consult
The Dutchess Buzz
for upcoming concerts, open mic nights, poker tournaments, and art exhibits. Who needs Manhattan when everything you could ever want is in Dutchess?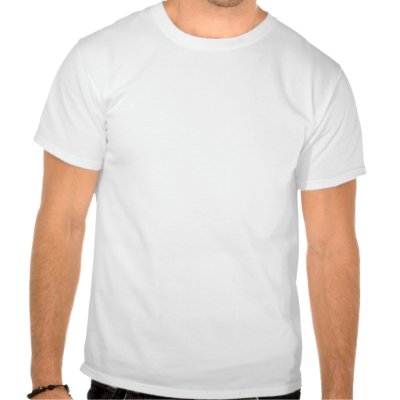 (c) www.zazzle.com
Oh yes, you can actually buy this shirt.
Have an event that you would like to post on The Dutchess Buzz, visit the site
here.
Download
The Dutchess Buzz
app for your iphone or andriod and always be in the know!
Happy Planning,
Lizzie